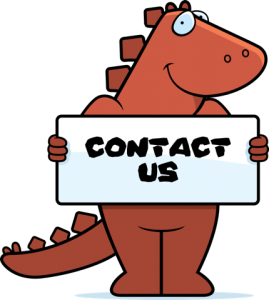 Thank you for your interest!
Please fill out the form on this page completely. Be sure to click on the "Send" button!
Briefly describe the reason your are seeking tutoring for your child. Include information such as challenges they are facing, areas you would like to focus on, and other information you feel is pertinent.
Response will be via email.
Please allow 24 hours for a response.